Some of you may relate to this scenario: You're halfway into yourmorning coffee and suddenly have to dash out of a meeting in fear you'llpee your pants. Or, an hour after making a pit stop on a road trip to Aunt Sally's, you find yourself needing to pull over at yet another gas station. Then again, other women you know seem like they can go all day without ever having to stop for a bathroom break. What gives?
Your bladder can sometimes be a sensitive beast, say experts. "There are a number of reasons influencing how often we have to pee, including age, diet, medical conditions, medications, volume of fluid intake, and type of fluid intake," says Ekene Enemchukwu, M.D., urologist at Stanford
One of the most common influences is age. As we get older, we can add increased risk for overactive bladder—which can cause incredibly annoying issues with frequency and urgency—to the list of health issues that could happen to us, says Enemchukwu.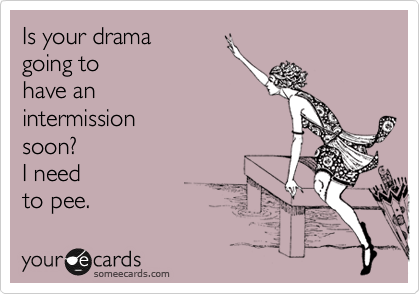 Aside from how old we are, diet also plays a big part in how often we have to take a leak. Beyond just how much we're drinking, what we're drinking is an important pee predictor. Bladder irritants like carbonated beverages, spicy foods, acidic fruits, artificial sweeteners, sugars, and alcohol can leave you running for the nearest restroom.
MORE DETAILS ON THE NEXT PAGE
!-- Composite Start -->