It's Gone! NO MORE Gay & Lesbian Rights IN USA!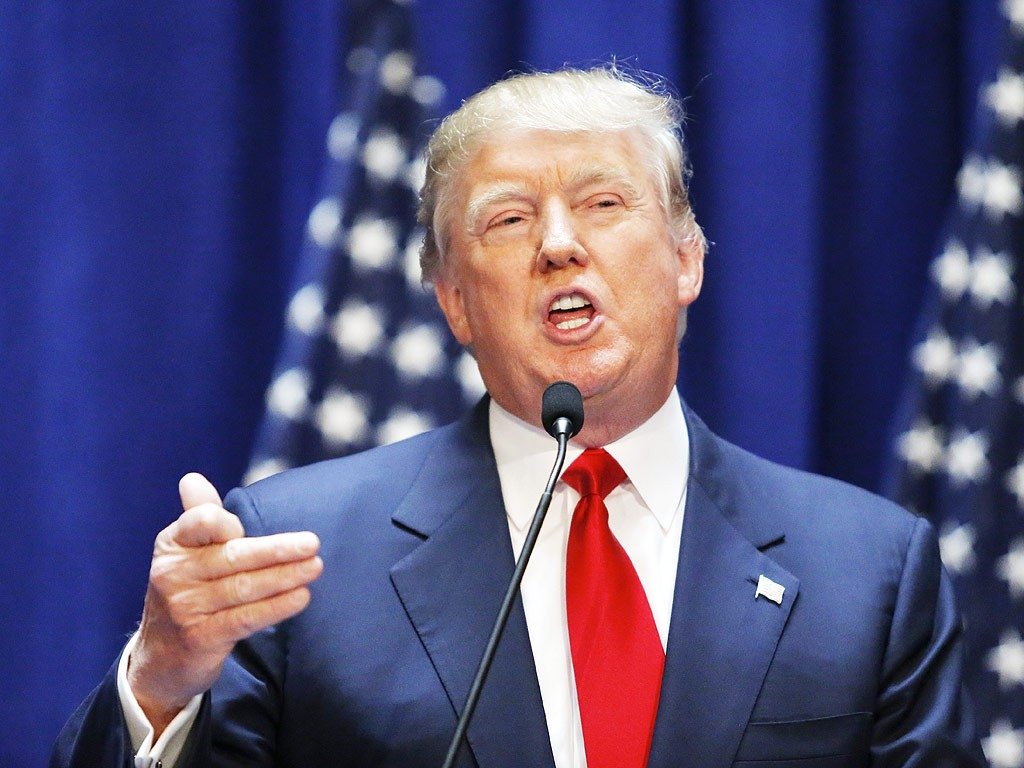 Shortly after Donald J. Trump assumed office as the President of the United States of America, a page which has been dedicated to Les bian, Gay, Bise xual and Transgender – LGBT rights during the Obama regime was deleted from the White House website.
It was reported that even though it is standard for the new administration to update the White House's official website with its agenda as part of the transition, the Trump administration clearly choose to remove every trace of the LGBT rights and community. Everything on the White House site was moved and archived on a new Obama website, and was replaced by the Trump site.
The Presidential office website is reportedly a reflection of the new president's values, policies and priorities and many of the gay community are tensed about the erasure of LGBT issues from President Trump's worldview. Gay rights issue was not the only one removed from Trump's list of priorities as President, that of the civil rights and climate change as well.
Speaking on the latest development, the president of the right-of-center LGBT group the Log Cabin Republicans, Gregory T. Angelo, dismissed concerns over the changes as "nonsense."
"Standard protocol in Washington, D.C. is to wipe the slate clean every time there is a new administration.
"And it's not that they don't exist, they have been archived on White House website.
"What you are seeing already from the left is Chicken Little histrionics that are not actually rooted in any tangible political philosophy or legislative agenda that President Trump could push in support of LGBT community."
The LGBT leader shared that his biggest hope is that Trump's administration will work with lawmakers on the center-right to finally pass federal LGBT non-discrimination law (with the full support of the liberal lawmakers who regularly introduce it, only to see it blocked by conservatives).
Well, we can only wait and see if that ever happens.
!-- Composite Start -->