Is Tupac still alive? 20 years after his death, the possibility that the whole thing was a conspiracy still fascinates people, party because Tupac has been "spotted" several times since his apparent murder.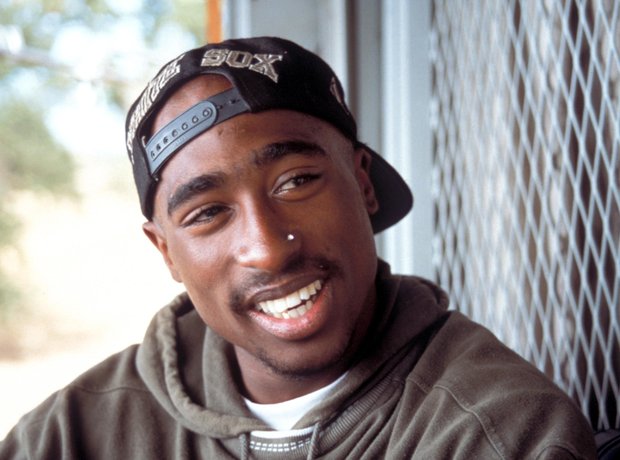 1. Is Tupac still alive? Here are 10 times he's supposedly been spotted since he was killed in 1996.
Tupac Shakur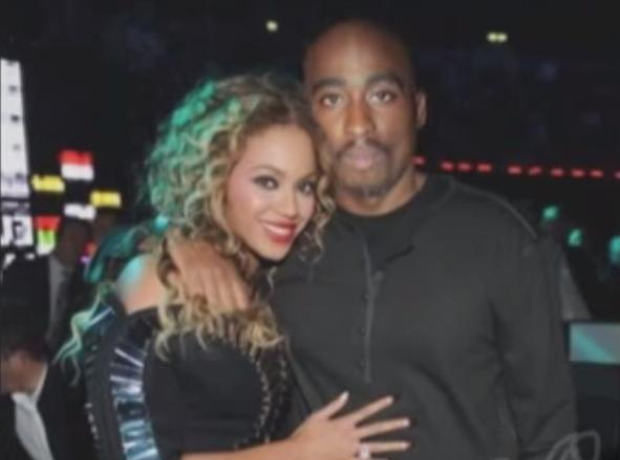 2. Is that a photo of Tupac and Beyoncé?
A couple of years back a website called Huzler reported that Tupac was still alive, and had been spotted outside of a nightclub. They used this photo of Pac with none other than Beyoncé in the article. Illuminati, or too much photoshopping time on their hands?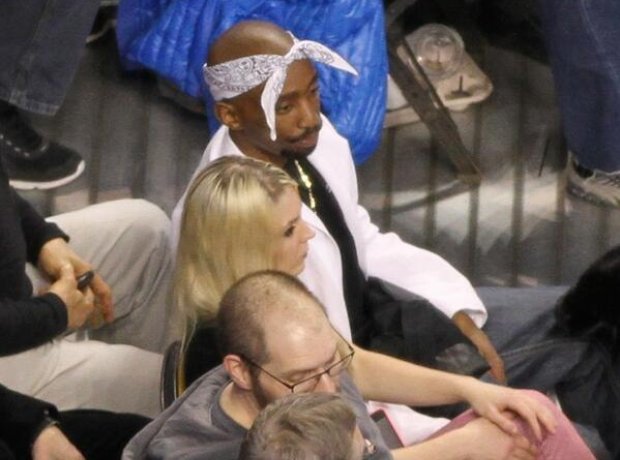 3. At a basketball game in the United States only last year, in March 2014.
Last year loads of sports fans at a basketball game in Boston couldn't stop starting and taking photos of one man – all because he looked a lot like Tupac. Twitter/ BrodieBrazilCSN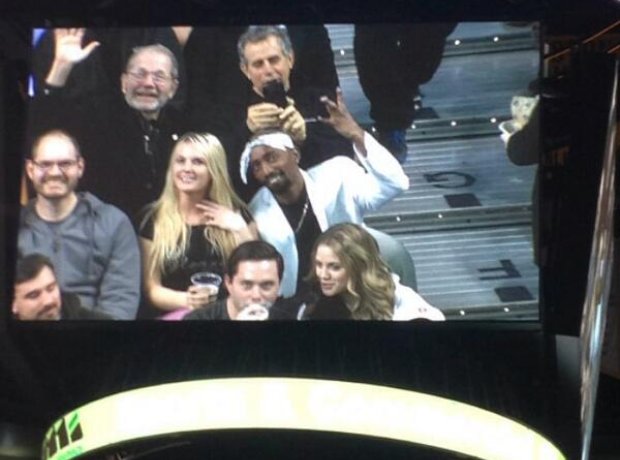 4. The man was seen donning a Tupac-style bandana & waving to cameras on the big screen.
Twitter/ JamesTeeham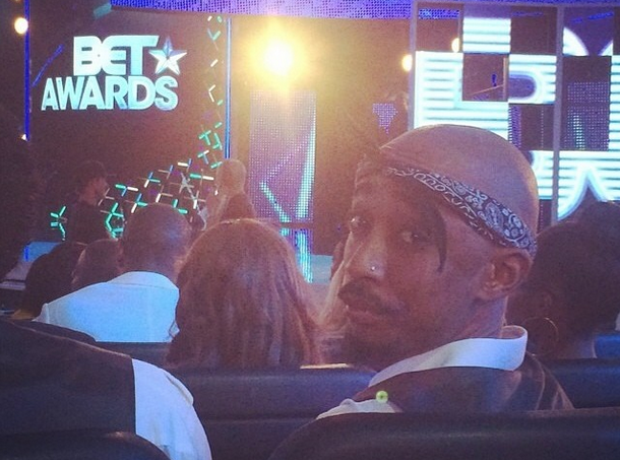 5. Tupac was at the 2014 BET Awards.
There has been endless speculation about the possibility of both Biggie and Tupac still being alive, but if the whole thing was a conspiracy, would they show their faces at one of the biggest music industry events of the year? This guy was spotted amongst the crowd at the BET Awards last year.
MORE ON PAGE 2 BELOW