6. If Tupac is still alive, word is that he's a Lil' Wayne fan.
Several people are convinced that Tupac's death is a conspiracy, often remarking that Pac was cremated one day after dying, without having an autopsy. Further speculation the 'Changes' rapper is still alive was fuelled by a video of someone that looked a lot like him at Lil' Wayne's 'I AM Music Tour' in 2009.

7. Kim Kardashian claims she's found Tupac alive and well.
Back in 2012 Kim Kardashian uploaded this photo to Instagram with the caption; "Hmmm Tupac is alive and working?!?"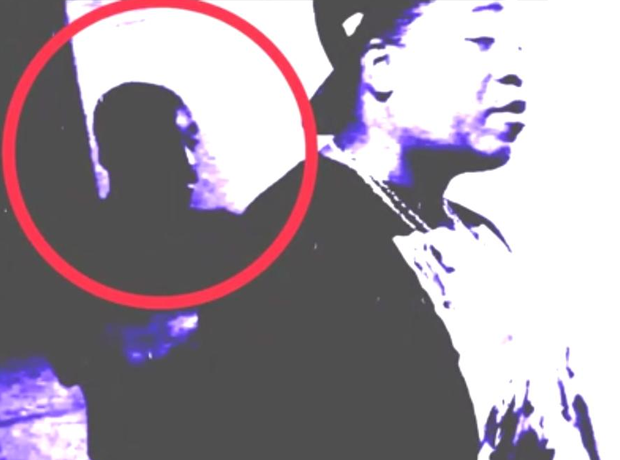 8. Did you spot Tupac hiding in the background of an old Outlawz music video?
If you were to blink you would miss it, but if you were to slow the video down and up the brightness, a figure that could or could not be Tupac is spotted standing behind EDI. A lot of people are convinced it really is Pac in this footage.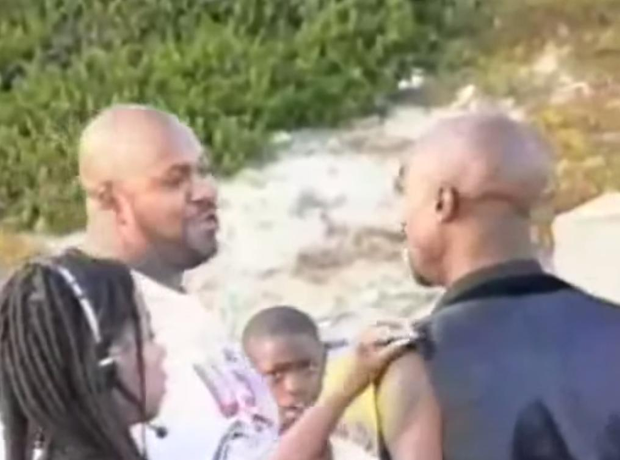 9. One of the most convincing Tupac sightings was in Cuba in 2004.
A video which has had nearly 2 million views on YouTube shows Suge Knight joking around with a man that looks a lot like Tupac. The two are heard talking about Biggie, amongst other things. However, the clip does only show the back of Pac's head and he's seen with no tattoos – but could it be?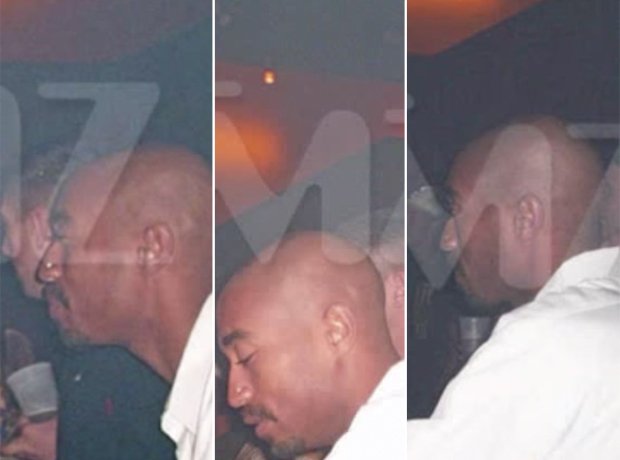 10. 13 years after Pac was killed, he was spotted throwing back beers in a bar in New Orleans.
In a video obtained by TMZ, someone that looks an awful lot like the legend is seen having a night out.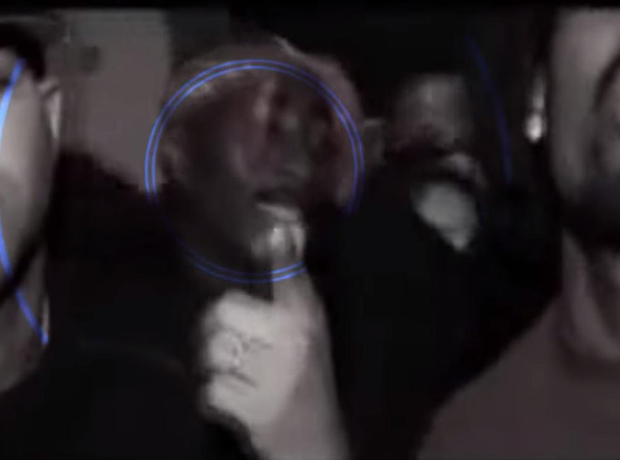 11. Tupac is apparently alive and starring in random music videos?!
Whilst someone was digging out old music videos on YouTube, they came across this one which very subtly shows a blurry Tupac hiding in the background. The video has had over 300,000 views, but is it enough to convince you 2Pac is alive?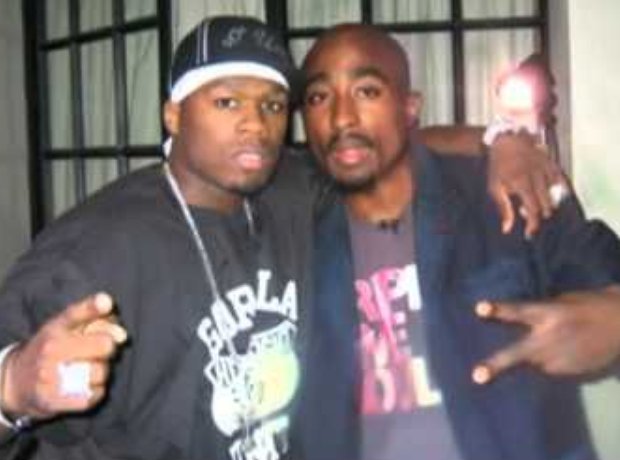 12. If Tupac is alive, he's hanging out with 50 Cent.
It's unknown where this image of 50 Cent and Tupac originated from, but few take it seriously in the case for Tupac's survival.